The Stories Behind The Songs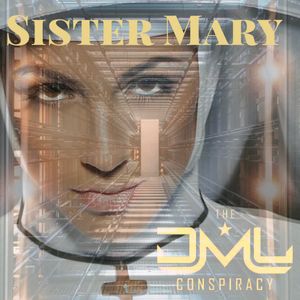 What Do We Really Know About Mary?
Although Mary is not her real name (withheld for legal reasons), she used to dance under the moniker, Sweet Sister Mary. 
She attended a private Catholic school when she was younger, but was expelled for her continuous sexual exploits and her prescription drug abuse. 
As retaliation, she would wear an inappropriate nun costume on stage when she danced and would dedicate each performance to all the sisters at her old school.  
The name came from a Queensryche song called Suite Sister Mary off of the Operation Mindcrime album.